01 Mar
The importance of keeping your website updated
Did you know that 38% of users will stop interacting with a website if it is not up to date or user friendly?
Keeping your website regularly maintained is important to ensure you are constantly attracting new consumers as well as creating a good impression of your brand. Your website is a representation of your business and the service you offer, if a site is out of date, unresponsive and untidy this can give the impression that your business is unprofessional! Updating your site allows you too ensure your site is secure, responsive on all platforms, user friendly, clean, modern and filled with fresh content.
Regularly updated and maintained websites will attract a larger audience due to ranking higher in SEO. SEO (search engine optimisation) is the process of receiving traffic from organic search results on search engines. Browsers rank SEO using numerous factors such as; responsiveness, fresh content, relevant content, keywords, site security, amount of time users spend on site, how user friendly a site is etc. A website that isn't regularly maintained tends to be penalised and will appear lower down on searches.
When updating your site it is important to be mindful of these three factors:
Site Security
Fresh Content
Updated design that is responsive
If your current website isn't secure, updated, responsive and full of fresh content it may be time for an update!
Site Security
 If your website is not secure, Google will now flag your website for this! If your website doesn't have an SSL (Secure Sockets Layer) Certificate it will display a 'Not Secure' in the URL bar. A site with a 'not secure' warning will be off-putting for consumers and will make them less likely to trust your business.
As well as ensuring your site is secure with an SSL Certificate, it is important to regularly update your website's software. New updates have built on security features that spot the vulnerabilities and improve the software before the issues affect your website. Older websites that aren't updated are much more likely to be hacked.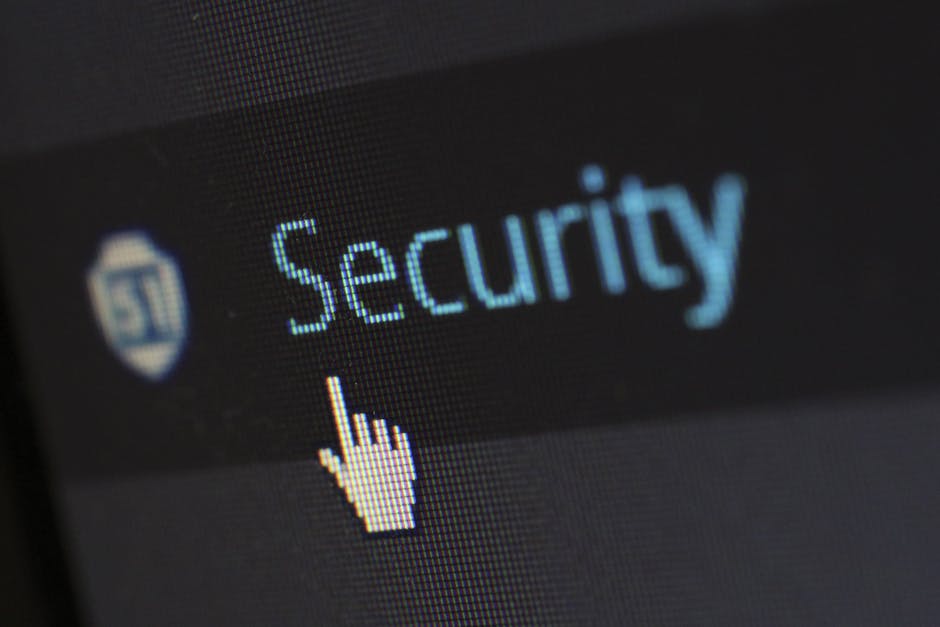 Fresh Content
Keeping your content up to date and relevant helps to build trust amongst you and your consumers. Consumers rely on the information you are providing and if it is irrelevant consumers will lose their trust in your business / brand. Old content may also make it difficult for consumers to get in contact with you and your team, which is incredibly off-putting for potential clients looking to use your services.
It is important to keep your blogs regularly updated. Posting regular content will ensure your website ranks higher on search engines, as well as establishing trust and interest with your audience.
Updated design that is responsive
 Your website design is an important element to establish your brand. When looking at the design of your website you should ask yourself the following questions:
Is my website easy to navigate?
Can consumers find contact information easily?
Is my website design clean and modern?
Does my design match my brand?
Does my website work across all platforms? (mobile, tablets, desktop)
Is my website responsive?
If I was a customer would I trust my brand solely by looking at my website?
If you have answered no to the majority of the above questions, it is definitely time for an update!
60% of web traffic now comes from mobile devices, eg mobiles and tablets. If your website is not user friendly and easy to view then there is a good possibility that you are losing over half of your potential customers!
If you are unsure on how you can keep your website updated, contact us today! Our team can advice you on a new design that will suit your brand and attract a wider audience!